$200m to attract additional airlines and flights to Queensland | Tropic now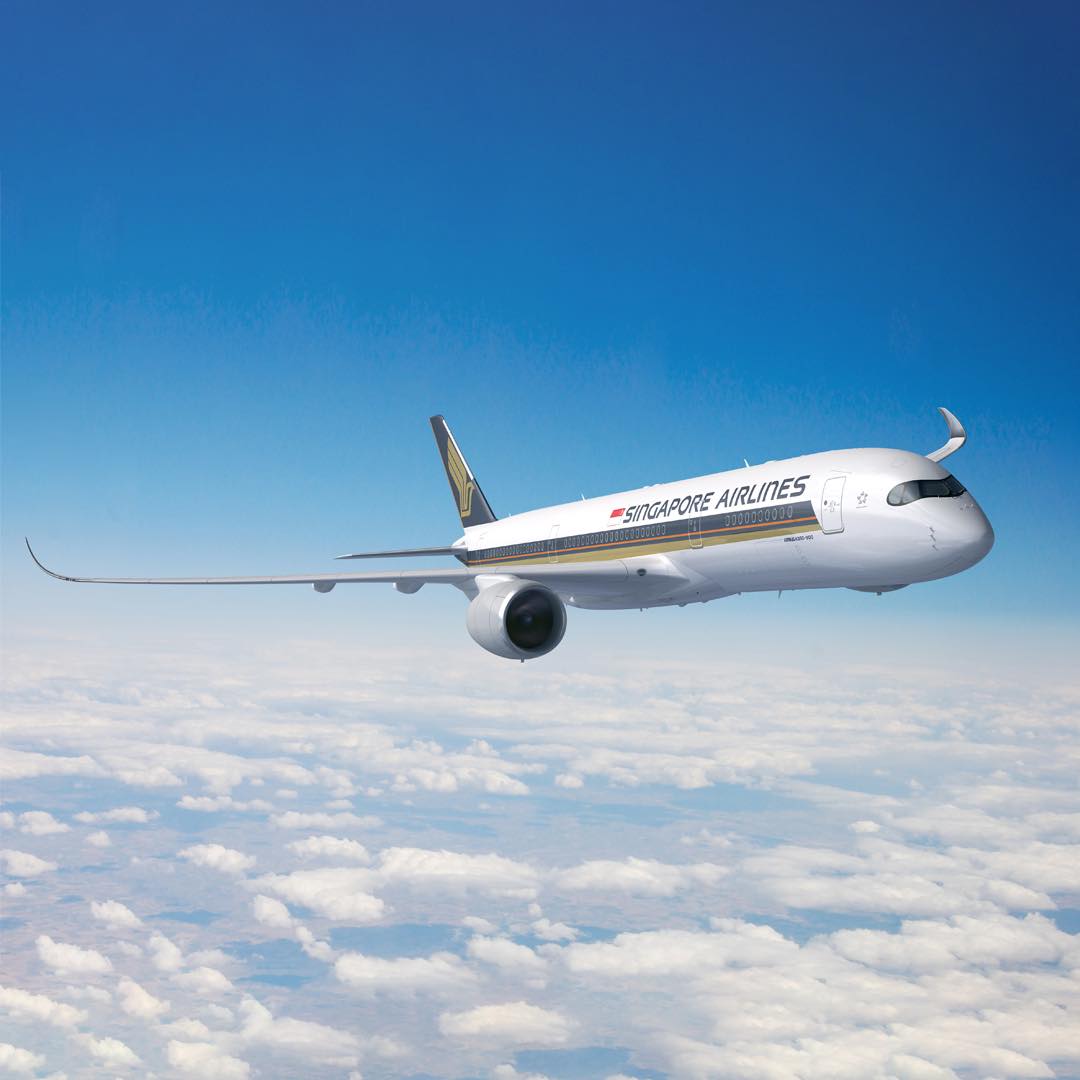 ##PM##
The Queensland government has announced it will match a $100 million pledge from the state's four international airports to attract more flights to the sunshine state.
Cains, Sunshine Coast, Gold Coast and Brisbane airports threw the gauntlet to the state government earlier this week.
Their combined $200 million aviation program aims to offer more than 5.3 million seats annually to generate nearly $4 billion in international tourism revenue.
Prime Minister Annastacia Palaszczuk said it was a great example of government and the private sector working together to rebuild the economy.
##BA##
"This is the biggest investment of any Australian state or territory in securing incoming international flights post-COVID-19," she said.
##PQ##
"This is why international aviation connectivity is absolutely essential to the economic recovery of Queensland's tourism industry.
"The agreement we reached this week will allow our airports to negotiate with airlines and accelerate more direct flights to Queensland."
The announcement comes ahead of the reopening of international borders to international tourists on February 21.
Cairns Airport expects flights to Japan, Singapore, Bali and New Zealand to resume in the coming months.
"Today's announcement takes us to the next stage of the recovery, with the focus now on international capacity," said Garry Porter, COO of Cairns Airport.
"The funding will complement market stimulation initiatives such as Tourism Tropical North Queensland (TTNQ) and Tourism Events Queensland (TEQ).
"We know it will take some time for airlines to return capacity."
Australia is one of the latest global destinations to loosen its borders and will now compete with established destinations around the world.
This follows two long years for the industry, with Tourism Research Australia today confirming that cumulative international tourism losses since the start of COVID amounted to $68.6 billion.