Bali prepares 11,960 hotel rooms for quarantine of workers and travelers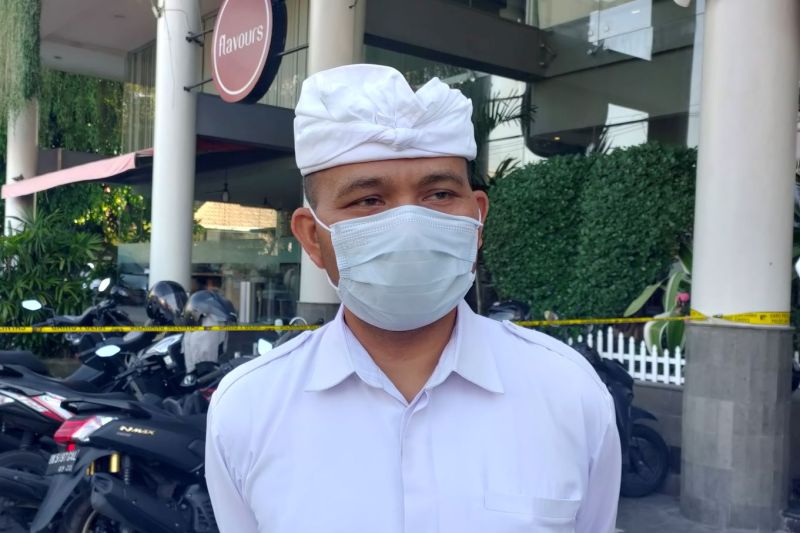 Denpasar (ANTARA) – The provincial government of Bali has prepared 60 hotels with 11,960 rooms for the quarantine of Indonesian migrant workers (PMI) and international travelers (PPLN) entering the island.
"Of the 60 hotels, 8 hotels are specifically for PPLN, who are Indonesian citizens, PMI (whose) repatriation (has been) funded by the state, and the rest are quarantine hotels paid for PPLN" , said the COVID-19 secretary of the province of Bali. Task Force, I Made Rentin, said here Saturday.
In addition to hotels, six government-owned buildings with a total of 433 beds can be used for quarantine, he added.
Considering the global spread of COVID-19, it is necessary to prepare quarantine facilities for PMI and PPLN, Rentin said.
This is particularly important since Bali and the Riau Islands are the two entry points for PPLNs, foreigners and Indonesian citizens, who plan to visit tourist destinations in Indonesia, he explained.
"Bali also saw an increase in COVID-19 cases on January 13 (2022) with 26 cases. Therefore, all levels of society must be vigilant and continue to implement strict health protocols," he stressed.
Related news: Bali should tighten health protocols for travellers: police chief
Rentin also presented mitigation plans for Indonesian migrant workers in Bali.
If PMIs show symptoms or their PCR results are positive, the quarantine hotel COVID-19 task force should notify the Port Health Office, regional COVID-19 task force, and Medical Tourism Association of Bali (BMTA), he said.
Once the case is reported, authorities will send doctors and coordinate with the insurance company, he said. Meanwhile, PMIs without symptoms or with mild symptoms will be transferred directly to a centralized hotel, he added.
"For PMI who have moderate/severe symptoms, they will be immediately taken to a referral hospital for further treatment," he said.
The same treatment protocol will apply to PPLN entering the island of Bali, he added.
In addition to quarantine hotels, Bali has prepared referral hospitals for COVID-19 and PCR labs, Rentin said. Of the 62 COVID-19 referral hospitals, 19 hospitals have been prepared for the PPLN, he added.
Meanwhile, 26 lab facilities have been equipped with 57 PCR tools, with a maximum testing capacity of 10,630 per day, Rentin said. Of the 26 labs, one lab is used for Omicron (SGTF) screening, he added.
Related News: Bali task force prepares 1,500 beds to anticipate spread of Omicron
Related news: Bali implements new kind of regulations to thwart Omicron transmission