Flight Rules PPKM Level 3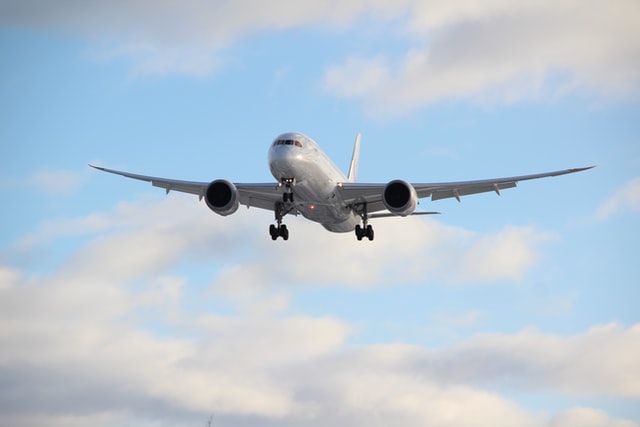 New rules for taking flights have been confirmed after 41 regions in Java and Bali were placed under PPKM Tier 3 until February 14, 2022.
In the latest regulation number 9 of 2022 from the Home Secretary, it is stated that the flight rules are adjusted in accordance with the provisions of the National COVID-19 Handling Task Force. Thus, the rules will refer to the working group circular currently in force, namely number 22 of 2021 regarding domestic travel arrangements during the COVID-19 pandemic.
Here is the complete information regarding the PPKM level 3 flight rules:
The regulations state that aircraft capacity can still be 100%. A stricter application of health protocols will be applied as long as the PPKM is in force.
Flights to Java and Bali and between districts or between cities in Java and Bali must indicate:
A vaccine card with at least the first dose and a negative PCR result within 72 hours of departure, or

A vaccination card showing two doses of vaccine and a negative rapid antigen test within 24 hours of departure
For inter-regency or inter-city travel outside of Java and Bali, the following conditions must be met:
Show a vaccine card with at least the first dose

Have a negative 72-hour PCR result or a negative 24-hour antigen test result.
Exception to vaccination card
A vaccination card is required except under certain conditions, namely:
Passengers under 12 years old

Drivers of logistics vehicles and transport of goods outside Java and Bali

Passengers with certain health conditions or co-morbidities prevent them from receiving the vaccine. Instead, they must attach a medical certificate from a public hospital stating that the person concerned has not and cannot be vaccinated against COVID-19
Stricter health protocols
Passengers wishing to travel by plane must strictly respect health protocols, such as:
Use a three-ply cloth or medical mask that covers the nose and mouth

Do not speak on the phone or in person during the flight

Prohibition of eating and drinking on flights of less than two hours, except for passengers who are obliged to take medication at a certain time which, if not taken, may endanger the safety of the person

Wash hands with soap or hand sanitizer

Maintaining social distancing