Greenshoots for Bali as several airlines plan return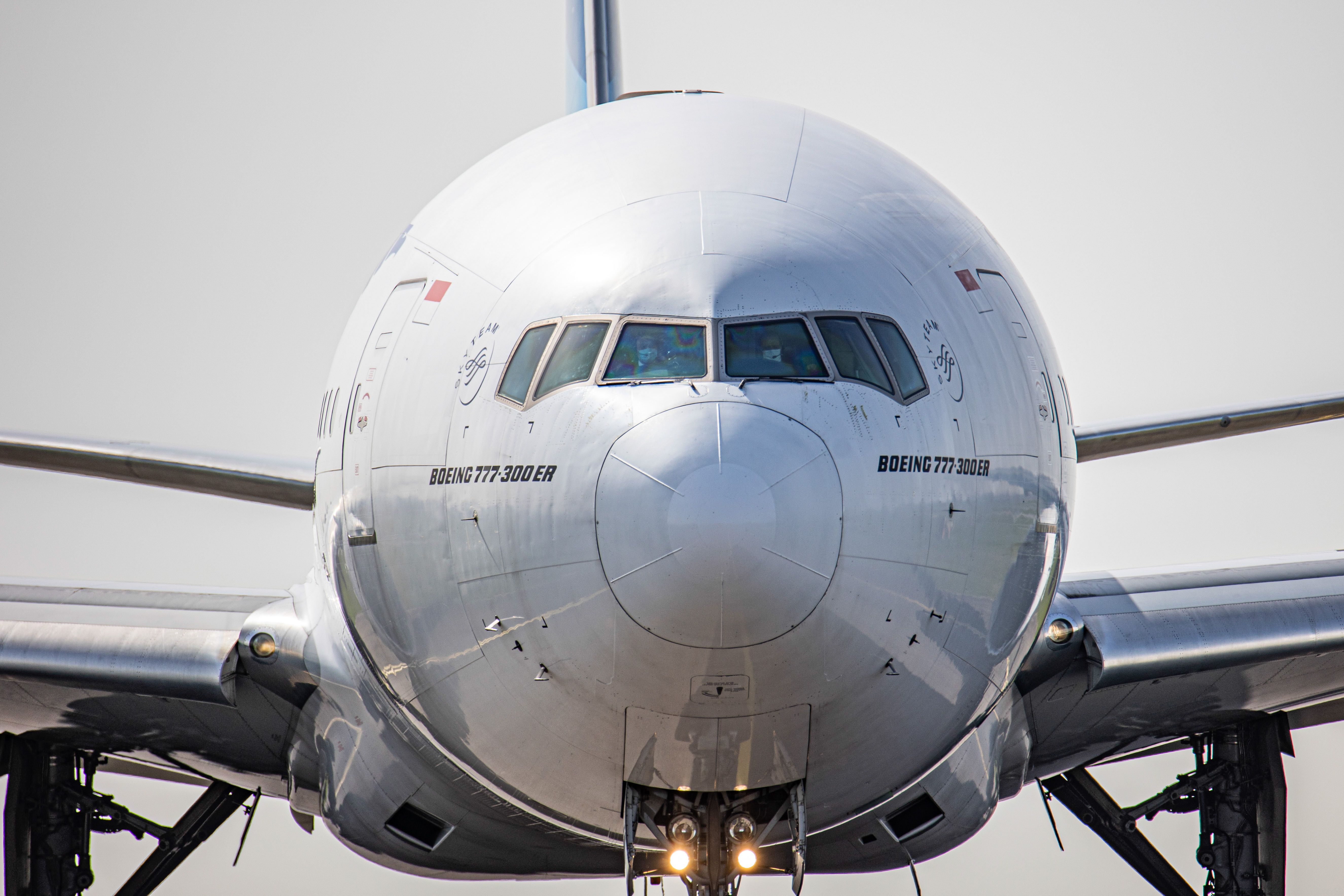 It's certainly more of a trickle than a rush, but airlines are starting to show interest in resuming flights to Bali after the Indonesian island reopens to tourists this month. Singapore Airlines was the first international airline to return to Bali's Ngurah Rai International Airport in the capital, Denpasar. But other airlines are also expected to resume flights soon.
KLM Royal Dutch Airlines, Scoot, Jetstar, AirAsia Philippines and Qantas are among the first airlines set to resume flights to Bali in March or April. Although fully immunized tourists arriving in Bali are welcome, they are currently required to self-isolate for five days after arrival at a designated quarantine hotel/resort and produce a negative COVID-19 test result before departing. Given that quarantined guests will have access to lovely resorts, this is not a huge difficulty.
Still, not everyone wants (or can afford) to sleep five days at the Westin. The quarantine rule is reduced to three days for triple-vaccinated travelers from March 1 and zero days for the triple-vaccinated crowd from April 1. The date of April 1 coincides well with the start of the IATA summer flying season.
KLM will resume services to Bali at the end of March, initially flying twice a week via Singapore. Photo: KLM
Several Bali-bound airlines line up behind Singapore Airlines
KLM Royal Dutch has scheduled flights twice a week from Singapore to Denpasar using a Boeing 777-300. KLM's first flight is scheduled to land on March 31. Scoot would also like to resume flights, but a search on its booking engine does not reveal a restart date. Scoot is the low-cost subsidiary of Singapore Airlines whose daily Boeing 787-10 flights now attract the bulk of the island's international arrivals.
As previously reported in Simple Flying, Australia's Jetstar is resuming flights to Denpasar from Melbourne on March 14 and from Sydney on March 15. Flights will initially depart three times a week from both cities and will be operated by Boeing 787-8s. Jetstar also has fares on sale to Denpasar from other Australian ports from late March, but there is no official word on those flights resuming on the scheduled dates.
Meanwhile, Qantas Group is also returning its Qantas-branded aircraft to Denpasar from March 28. The flights will operate from Sydney using Boeing 737-800s.
Jetstar will resume flights to Bali in mid-March. Photo: Jet Star
Positive greenshoots for Bali's Ngurah Rai International Airport
AirAsia Philippines is also planning to resume Manila – Denpasar flights on April 1. The low-cost carrier is offering two flights a week scheduled for April before switching to daily services in May.
"This is a positive sign that shows how international airlines and foreign tourists are regaining confidence to fly and visit Bali," he added." noted Faik Fahmi, CEO of the Indonesian state company that manages Denpasar airport.
"We hope that in the future, the number of passengers and international flights to Bali can gradually increase and be able to support the economic recovery of the Balinese people and tourism in a sustainable way."
Previously, a host of regional and long-haul carriers served Denpasar, including traditional European carriers like KLM and global airlines like Emirates. These days, it remains a much quieter affair at Denpasar Airport. However, as the returning airlines illustrate, there are green shoots and some reason for optimism in Bali, which depends on tourism.
How Concorde Was Part of a $500,000 Birthday Party in 1985
The supersonic plane took 100 lucky guests from Omaha to London and back via New York.
Read more
About the Author