Here's what it was like aboard the Qantas supermoon flight to nowhere | World news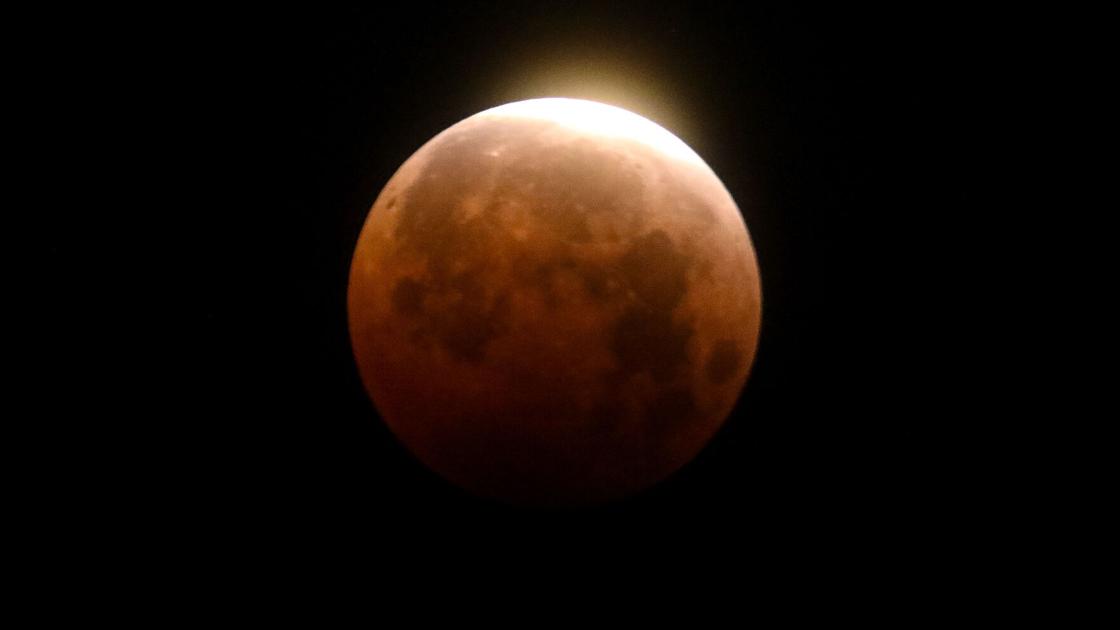 Qantas worked with astronomer Dr. Vanessa Moss to create "the optimal flight path over the Pacific Ocean". The airline plotted the flight path around the path of the rising moon and the time of the total eclipse.
The goal? Guarantee some pretty spectacular lunar views for all passengers on board, who paid between $ 499 for an economy class ticket ($ 386) and $ 1,499 ($ ​​1,160) for a business class seat.
Astronomer Moss, who was also on the flight to provide commentary and entertain travelers with lunar information, told CNN ahead of the flight that a blood super moon eclipse was a rather unusual occurrence.
"Individually, a super moon and a total lunar eclipse are not that rare, but when you combine the two, it can be quite rare," she said.
Australia won't witness another super blood moon until 2033, Moss added.
Experience on board
The flight took place on a Boeing 787 Dreamliner, chosen for its large windows which provide optimal opportunities for observing the moon.
When the eclipse began at 9:11 p.m. local time, the crew dimmed the cabin lights. As the moon passed through the darkest part of Earth's shadow, passengers experienced wholeness for 14 minutes and 30 seconds.
Qantas Chief Technical Pilot Captain Alex Passerini flew the plane first north from Sydney Airport and then south, intending to give all passengers on board the chance to look at the moon, take a photo or two and live the experience.