Prepare to be bitten – and not just by the mozzies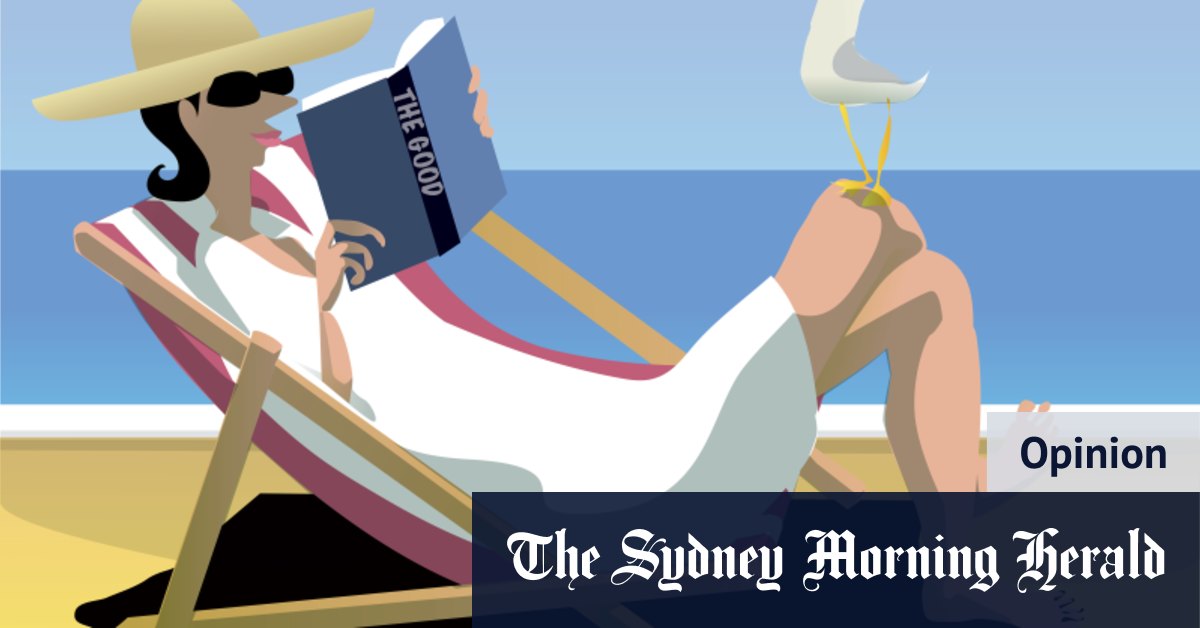 It took me a little while to get used to the idea of ​​my beloved husband's vacation. Sea. Sand. More sea. Too much sand. And renting a house near the beach was like taking your normal daily responsibilities 100 miles away but without the dishwasher. No thanks. You.
Then I got used to it. A Hills Hoist to hang sand towels on. An outside idiot. A veranda during the rain. It was the bare minimum after a rainy camping holiday at Pebbly Beach where people in the next tent kept yelling at their two-year-old not to eat kangaroo poo.
But it seems to me that we may have to reimagine what summer holidays in Australia look like. In June I booked a place in Marrickville-by-the-sea (also known as Currarong) for 10 days, big enough to accommodate the most important people in my life: my grandchildren. It cost more than 10% of the average annual household income in New South Wales.
I went to pick up earlier to help a friend who also wants to take her whole family. It's much closer to Christmas and much closer to 25% of annual household income. Yes, $30,000 for a beach vacation in January. When I looked in June there were maybe 15 houses. Now just one. We used to be able to go over Easter and Christmas, if we had enough budget. That would be out of reach for most young families these days.
You can find smaller places, fewer bathrooms, no dishwashers, for much less. But as soon as you click on the beachfront areas, regardless of the size of the house, this alarming message appears: "More people than usual are looking for these dates, so now is a good time to book."
In parts of NSW, Byron for example, short-term rentals are down from pre-pandemic levels, so it's no wonder it's hard to find anything – and the market for long-term rental is non-existent. Can anyone tell me what all these negative gears are doing other than raising rents and evicting long term tenants who don't want to cough up another 20%?
Fixing long-term rentals in Australia is more of a priority, but there's something dreamy about summer holidays. CoreLogic's research director, Tim Lawless, crushed those dreams. He says the kinds of beach holidays my children had, in houses with plenty of bedrooms and spare mattresses and at least two toilets, are now out of reach for most Australian families.
He lives in Noosa and sees summer rents skyrocketing where he is. When long-term rental availability falls below 1%, the short-term rental market suffers. He suggests I start looking inland, though in the next breath he tells me his family didn't enjoy their own inland vacation. I thought maybe I succumbed to SouthCoastMania, but even the central coast is bad.
Stuart Sinclair, manager of Ray White Tea Gardens Hawks Nest, said the market for short-term holiday homes had been very busy. The agency uses November 2019 pre-COVID as a baseline: 180 bookings across 110 short-stay properties. Today, it's 400 reservations on the same properties and the cost is 10% higher than three years ago.