TTG – Travel Industry News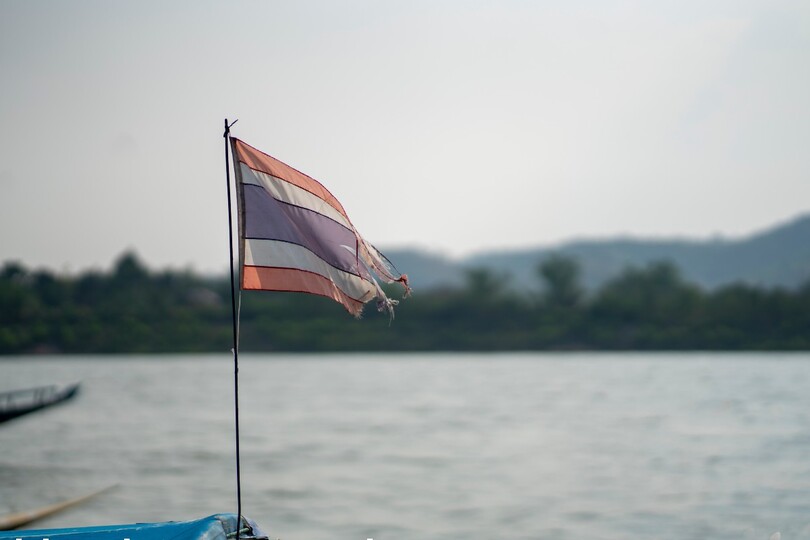 Jul 25, 2022by James Chapple
Spa experiences, wellness and sustainability are among the priorities of Kuoni's Far East 2023 collection, which puts Thailand front and center as demand rebounds "strongly" from Covid.
(Credit: Lawrence Makoona/Unsplash)
Thailand is Kuoni's eighth best-selling destination for 2022, with the bespoke specialist expecting it to climb further up its best-selling list for 2023 as consumers seek value for money.
The collection, which went on sale Monday July 25, includes nine Kuoni-exclusive resorts in the UK, including new addition Paresa Phuket, as well as new Kuoni signature experiences in Bali.
Kuoni attributes the surge in demand for Thailand to the diversity of experiences it offers, its range of high-end hotels and its unique local culture.
Paresa Phuket, a pool villa retreat set on a forested hillside above Kamala Beach, has its own cooking school offering classes that guests can enjoy as part of their experience.
Another addition is Pimalai Resort and Spa on Koh Lanta – a wellness and sustainability-focused jungle spa where guests can learn the art of Thai massage and participate in activities such as aerial yoga.
Kuoni said he increasingly bases his selection of hotels on how they manage their impact on the local environment and community, pointing to Pimalai's zero waste project, beach cleanup efforts and the Little Scientist designed to encourage local youth to take an interest in science through educational programs. .
Meanwhile, in Chiang Mai, Kuoni is offering guests the opportunity to learn more about elephants, the work and culture of Thai mahouts – elephant guardians – at Bush Camp by Elephant Hills, which has 10 camps. of tents.
Across the region, Kuoni has added more experiences that can be booked in advance; Bali's signature new experiences include opportunities to hike Mount Batur and visit its hot springs, or enjoy a traditional Balinese village experience.
Sheena Paton, Senior Program Manager at Kuoni, said, "Thailand has long been a favorite location for Kuoni customers, but we want to diversify our offering and surprise people. The experience at Bush Camp by Elephant Hills is such a draw and we expect it to go very well and guests will be drawn to it and build itineraries around it.
"The launch of a new exclusive Paresa Phuket resort is truly exciting; it means people are living the Kuoni experience from start to finish and it's a beautiful property in a beautiful setting, perfect for honeymoons and special occasion trips."
Paton added: "Sustainability is a recurring theme and we actively seek out hotels and experiences that have credible programs to protect the local environment and support local communities and now make this an essential part of how we choose hotels. hotels we work with."